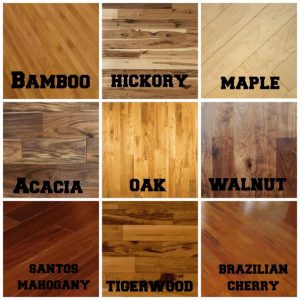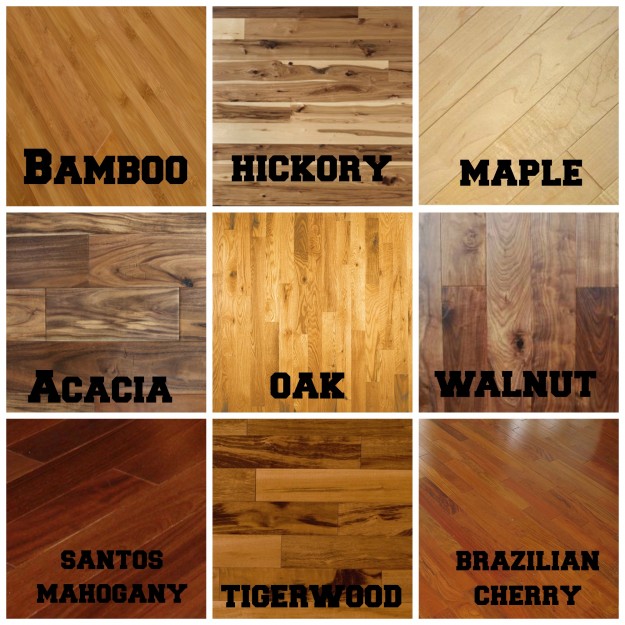 Hardwood floor colors are available in so many varieties today, there is no doubt a product is available to match your idea of style. However, while being creative about your hardwood floor color is absolutely encouraged, there are still a few important guidelines to pay heed to should you want to avoid making a hardwood floor color faux pas.
Room size, ceiling height, wall color & texture, furnishings and your overall style. All of those should be included in your primary considerations when choosing a hardwood floor color. They all must complement each other, in order to pull your designs together. Here are some easy tips to bear in mind when choosing the right hardwood floor color for your Reno/Tahoe home.
Tips for Choosing the Right Hardwood Floor Color
Bold deep colors, like the reds and umbers (natural Jatoba or Santos Mahogany, stained oak and ash), add character to home offices and public space interiors. Anywhere large open space makes flooring a central theme of your décor.
Rooms with low ceilings should go with light colored walls and light flooring color.
Dark colored floors in small rooms with dark walls make the room look gloomy and even smaller. Best to use lighter colors on the floors.
Darker shades communicate a more formal look in more open areas, because they bring out the warmth in other décor elements.
If you need to conceal scratches, small dents and dust because of high traffic, go for a natural hardwood floor color with a matte finish.
Utilize colors that contrast and complement each other. The color of your floor should not match or be identical to the color of your furniture or walls.
For the classic look, install natural unstained wood or traditional shades of brown, like chestnut (gunstock) or walnut.
Dark and black tones are a popular choice for chic and modern interiors, artists' studios or urban condos.
Use Hardwood Floor Color Samples
When choosing your hardwood floor color, take full advantage of flooring color samples. Photos of interiors and virtual decorator software might give you a good idea of what the end result could look like, but nothing will inform your decision better than seeing the floor color on-site, in natural light.
Artisan Has Your Back
At Artisan Hardwood Floors, helping Reno/Tahoe homeowners make the best choices for the new hardwood floors is half our job. Our team will help you choose exactly the right color for your style and tastes. I would love the opportunity to speak with you further about choosing the right hardwood floor color, so why don't you contact me right away while the ideas are still fresh in your mind?
Sorin Giurca